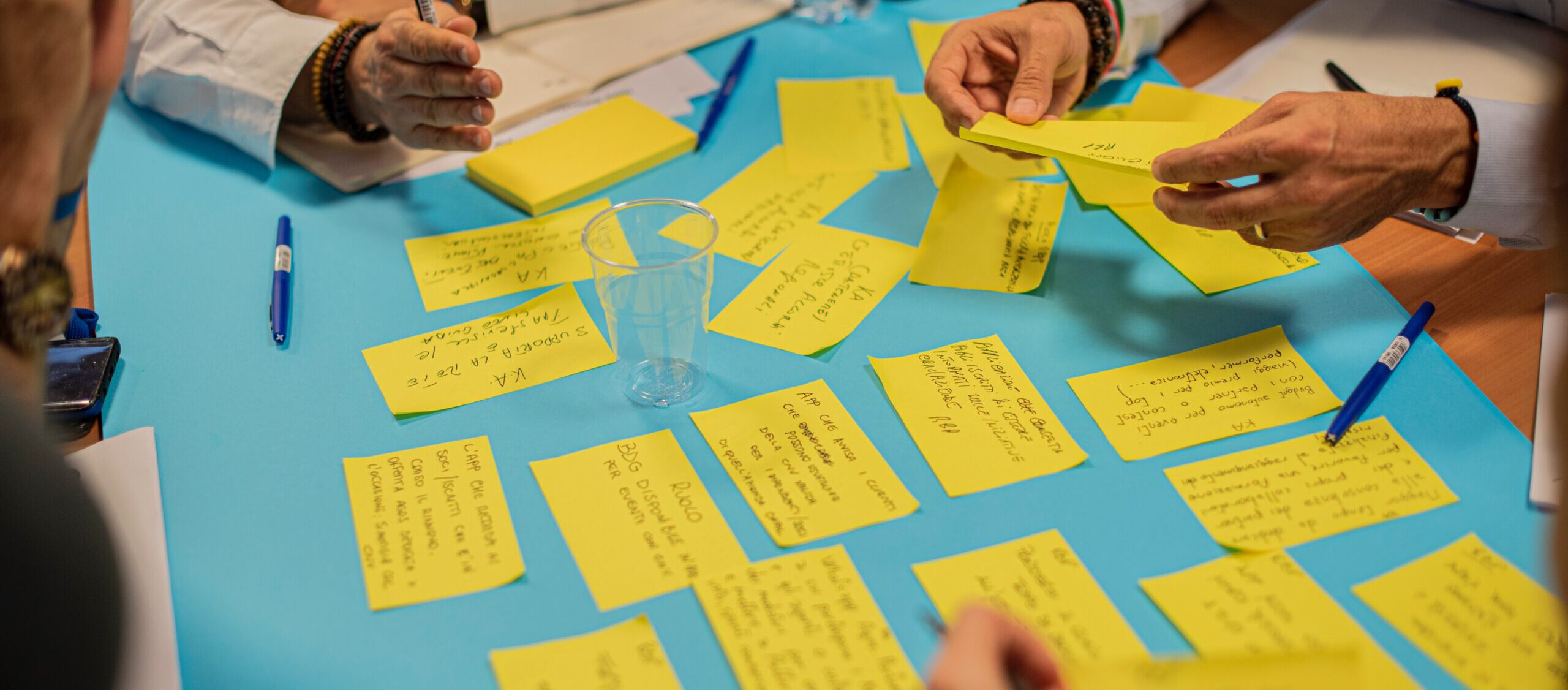 ImmunSymbiosis Workshop
Now available on sale:
Recordings ImmunSymbiosis Seminars 1 & 2 + Workshop 203 = € 995,- *
Recording Annual Conference 2022 + Workshop 2023 = € 720,- *
For patients, affected persons, therapists and interested parties
incl. drinks, snacks, lunch Saturday and Sunday
incl. link to download the shown Documents
Admission requirements
keine
Registration
Registration possible at any time.
Access to the videos and link to Powerpoints will be sent via email afterwards.
For questions and registration please contact Pamela Lecher:
Either by email: info@sophiamatrix.de
or by phone:  49 (0) 8341 966 4100
All ImmunSymbiosis courses are tax-exempt as educational services according to § 4 No. 21. a) bb) UStG!
Topics
Implementation of ImmunSymbiosis and Medicine Reloaded
Exercises with real case studies from the SophiaHealth Institute and the participants' own cases.
Each case is first presented as it appeared during the case history. Which questions are important for the ImmunSymbiosis?
Interpretation of the lifelong development of the disease in terms of ImmunSymbiosis.
Above all, causal chains are clarified, which I discover in patients and which always lead to the further development of the ImmunSymbiosis model.
All new findings of the ImmunSymbiosis and the ImmunSymbiosis model of immune system, genetics and evolution are filled with life.
First and foremost, the learning ability and filtering function and thus order design of bone marrow stem cells
Antibody cross-reactions and cell-free DNA
Mode of action and application of frequency and complex chords
Creation of a treatment protocol based on these considerations, supported with simple testing possibilities
Follow-up appointments and symptom development during treatment and our interpretation of the development
How to proceed with patients whose immune system is already so overactive that they massively overreact to every smallest intervention?
For each case, background information and studies on the corresponding ImmunSymbiosis topics will be given afterwards.
Special attention will be given to autoimmune diseases, especially autoimmune encephalitis, the new epidemic, and functional autoantibodies.
Typical features: neurological, psychiatric symptoms, generalized fatigue, diffuse pain syndromes
And of course, practicing, practicing, practicing together and gaining new knowledge together, so that our new model of medicine, the ImmuneSymbiosis, grows and becomes more and more stable
Optionally, I would also like to offer the evenings for constellations, which give us even deeper insights into the ImmunSymbiosis
Fine print
ImmunSymbiosis is a complex model for the development of chronic diseases and solutions. A testing method such as kinesiology to apply the ImmunSymbiosis strategies is beneficial, but not mandatory.
The contents of this course can be integrated into any therapeutic practice or serve as self-help for patients and interested persons. No special prior knowledge is required.
The protocols for our case studies from the SophiaHealth practice are often based on the SophiaViva remedies, which were developed there specifically for the treatment of these patients based on the research there.
In the seminar, the mode of action as well as the production, composition and scientific background of the remedies used are explained transparently.
Thus, the principle of ImmunSymbiosis can of course also be integrated into a treatment independently of SophiaViva with other remedies.
This course does NOT teach any content from the curriculum of methods according to Dr. Klinghardt (ART Autonomous Response Test, PK Psycho-Kinesiology, MFT Mental Field Techniques), unless they are already mentioned in the book "ImmunSymbiosis".
Courses for MatrixTechnique and ImmunSymbiosis are conducted by SophiaMatrix® UG (haftungsbeschränkt). For questions regarding training in the methods ART, PK and MFT according to Dr. Klinghardt please contact the INK Institute für Neurobiology according to Dr. Klinghardt.
These INK courses are NOT a prerequisite for ImmunSymbiosis or MatrixTechnique seminars.
*Please note that return of items included in the offer price is not possible.
Hourly Schedule
Friday
Saturday
Sunday