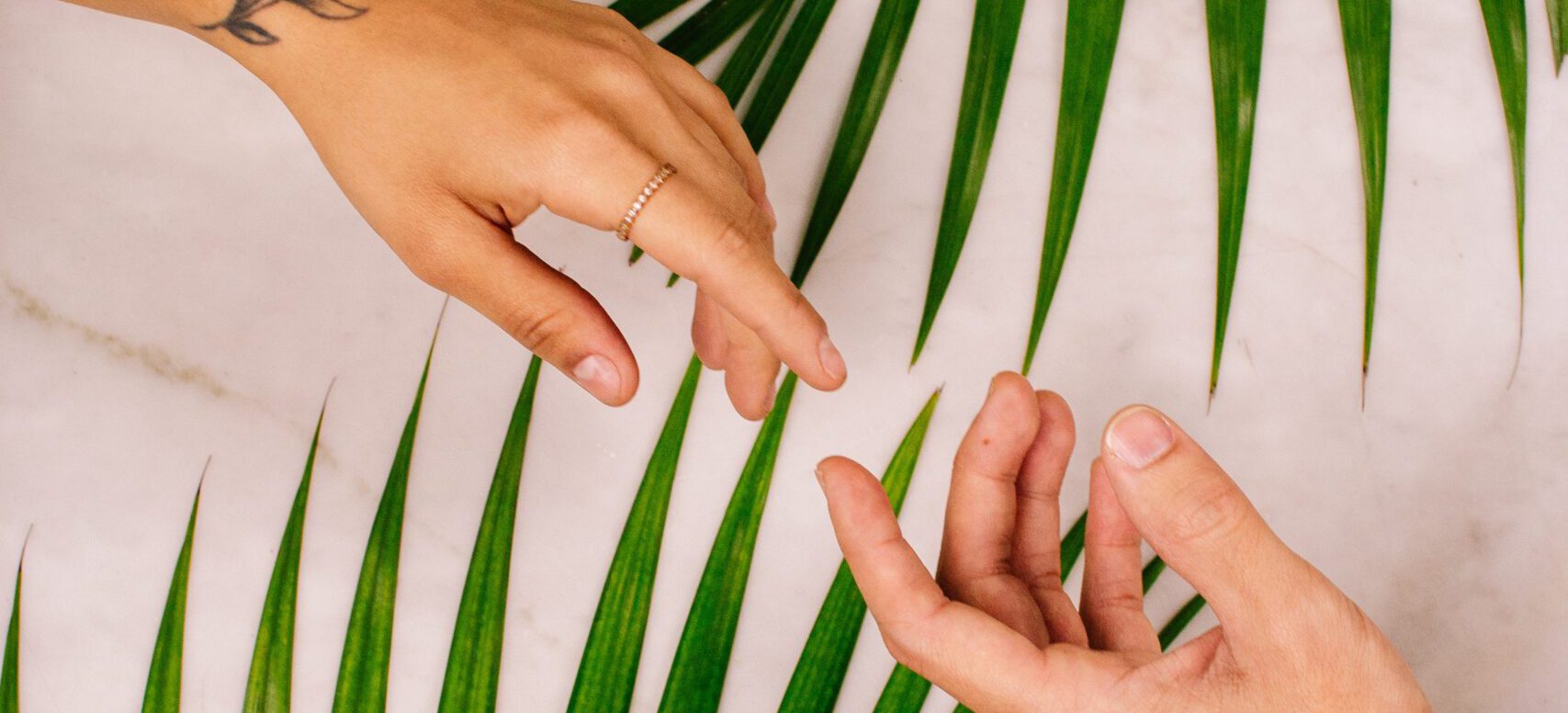 Date
Mar 13 2021
Expired!
Recording Theme day 2 (2021) – german
Seminar language: German
For patients, affected persons, therapists and interested parties
incl. access to the recordings of the day (approx. 6 hours) for 4 weeks.
incl. link to download the documents.
Seminar volume
approx. 20 hours
Registration
Registration possible at any time.
Access to the videos and link to the documents will be sent via email afterwards.
For questions and registration please contact Pamela Lecher:
Either by email: info@sophiamatrix.de
or by phone:  49 (0) 8341 966 4100
All ImmunSymbiosis courses are tax-exempt as educational services according to § 4 No. 21. a) bb) UStG!
Topics
The theme day 2 will be a practice day with real case examples from the SophiaHealth Institute. Each case will first be presented as it appeared during the anamnesis.
The participants will have the opportunity to first make their own considerations in the sense of ImmunSymbiosis, in order to then compare them with my considerations and the subsequent ART testing. In doing so, above all, causal chains will be clarified, which I discover in patients and which always lead to the further development of the ImmunSymbiosis model.
My working method shall become even more transparent – considerations in the sense of ImmunSymbiosis about the origin of symptoms, research in PubMed, creation of a treatment protocol, follow-up appointments, symptom development during treatment and my interpretation of it.
How to proceed with patients whose immune system is already so overactive that they massively overreact to every smallest intervention?
For each case, background information and studies on the corresponding ImmunSymbiosis topics are given afterwards.