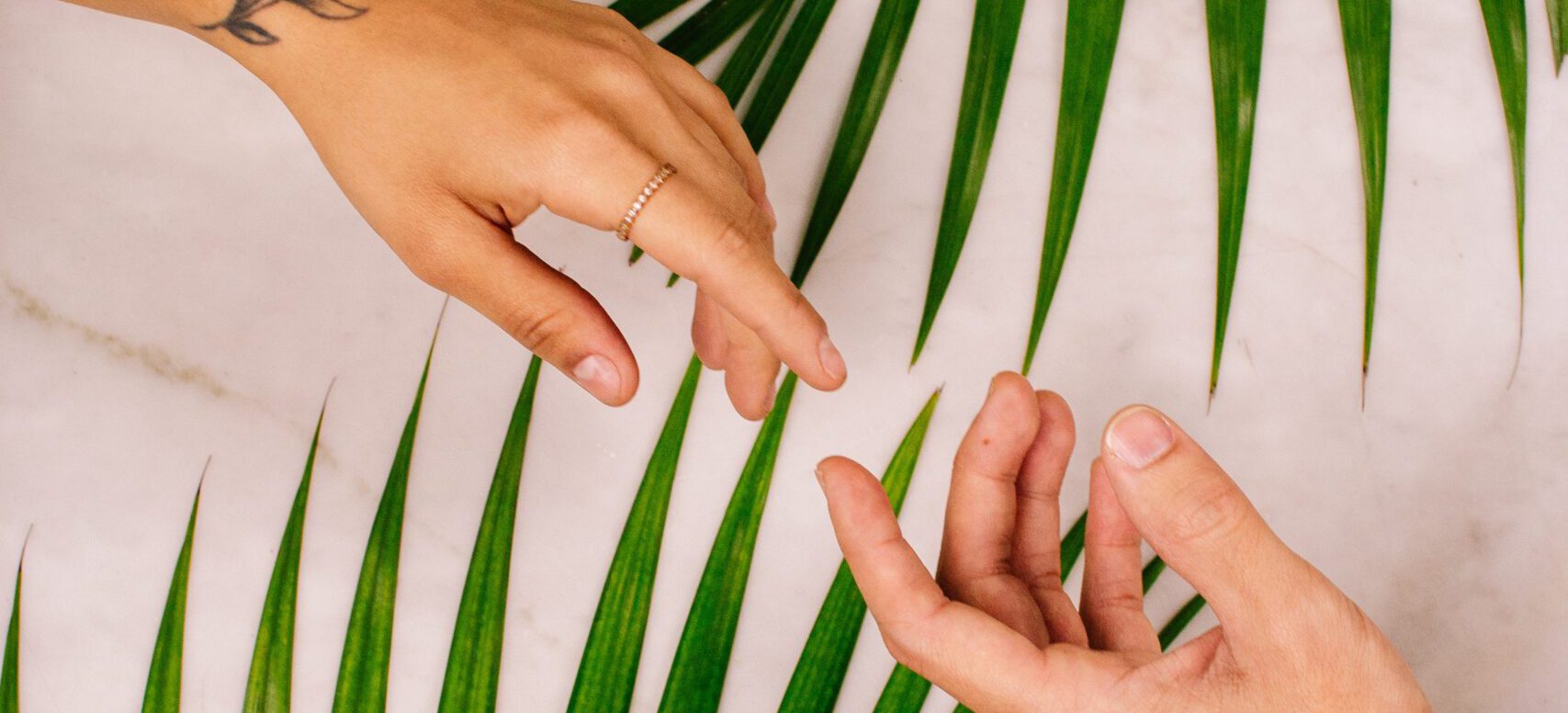 Date
Mar 14 2021
Expired!
Recording Theme day 3 (2021) – german
Seminar language: German
For patients, affected persons, therapists and interested parties
incl. access to the recordings of the day (approx. 6 hours) for 4 weeks.
incl. link to download the shown powerpoint
Seminar volume
approx. 6 hours
Registration
Registration possible at any time.
Access to the videos and link to Powerpoints will be sent via email afterwards.
For questions and registration please contact Pamela Lecher:
Either by email: info@sophiamatrix.de
or by phone:  49 (0) 8341 966 4100
All ImmunSymbiosis courses are tax-exempt as educational services according to § 4 No. 21. a) bb) UStG!
Topics
The role of viruses in the context of ImmunSymbiosis.
A new perspective on the complex and intelligent system of viruses and retroviruses. What immunomodulatory inputs do these antigens provide? Having gone through chickenpox infection significantly reduces the risk of developing gliomas, brain tumors. Living with children protects against shingles. These studies make a lot of sense in the context of ImmunSymbiosis. THE reason for chronic diseases lies in the absence of these inputs of the germs for the immune system.
extrahepatic consequences of chronic hepatitis
Nanobacteria. Calcifying nanoparticles (CNPs) (nanobacteria, nanobacteria-like particles, nanobes) were discovered over 25 years ago; yet their nature is still unclear. Connections in neurodegenerative diseases, calcifications e.g. of arteries, cancer, multiple sclerosis, inflammation … The role of fetuin and the planning of new frequency chords.
Antiphospholipid syndrome, an autoimmune disorder affecting up to 5% of the population. It results in increased blood clotting and tendency to thrombosis. Mini-vascular occlusions in the brain can also result. One study shows an association between severe covid-19 courses and antiphospholipid syndrome. A frequency chord "antiphospholipid syndrome" is in progress.