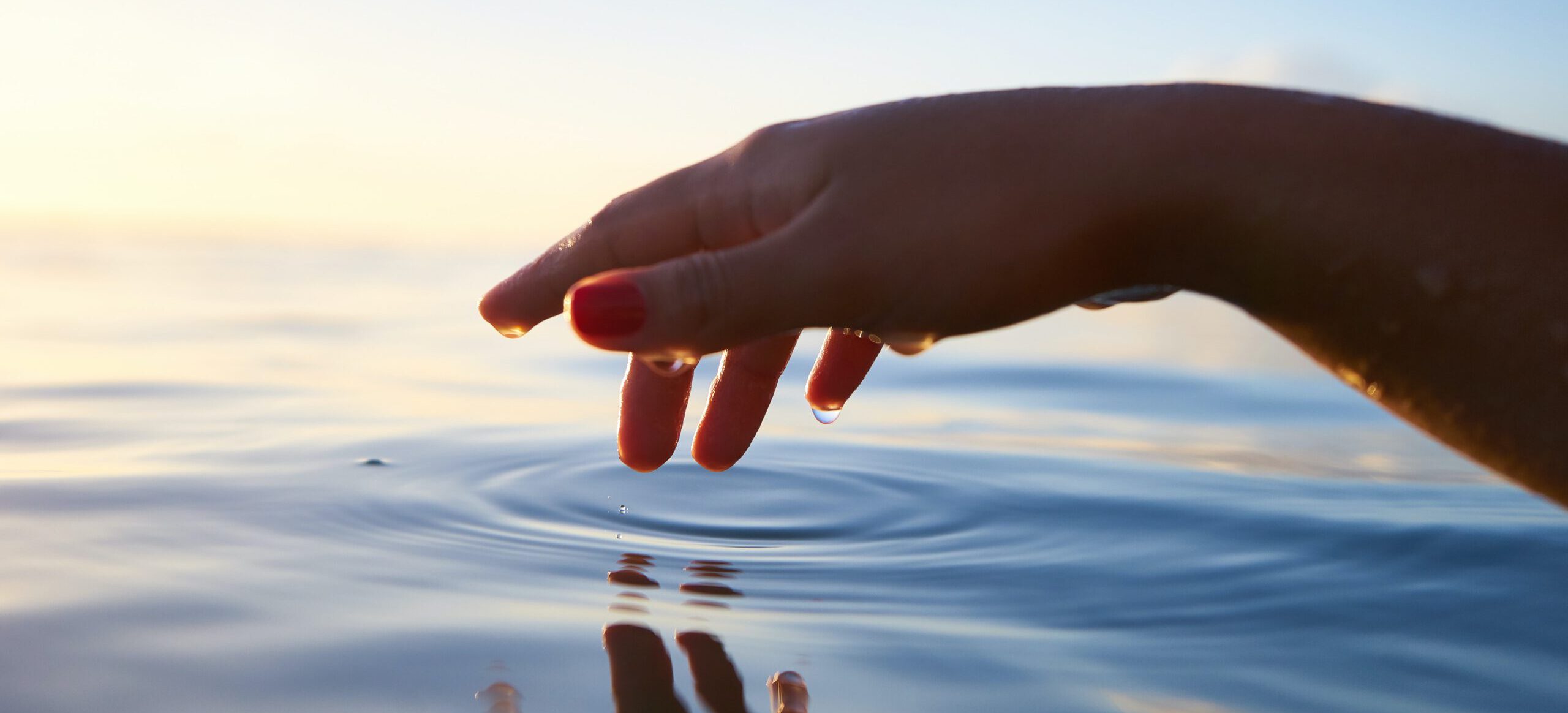 Matrix Update Workshop (3 days) – german
Seminar language: German
(former SophiaMatrix workshop)
incl. script, drinks, snacks, lunch Saturday and Sunday
Admission requirements
Conclusion MatrixTechnique Seminar 1 & 2
Registration
Registration possible at any time.
Access to the videos and link to Powerpoints will be sent via email afterwards.
For questions and registration please contact Pamela Lecher:
Either by email: info@sophiamatrix.de
or by phone:  49 (0) 8341 966 4100
All MatrixTechnique courses are tax-exempt as educational services according to § 4 No. 21. a) bb) UStG!
Topics
Contents to be announced.
Hourly Schedule
Freitag 18.11.
Samstag 19.11.
Sonntag 20.11.