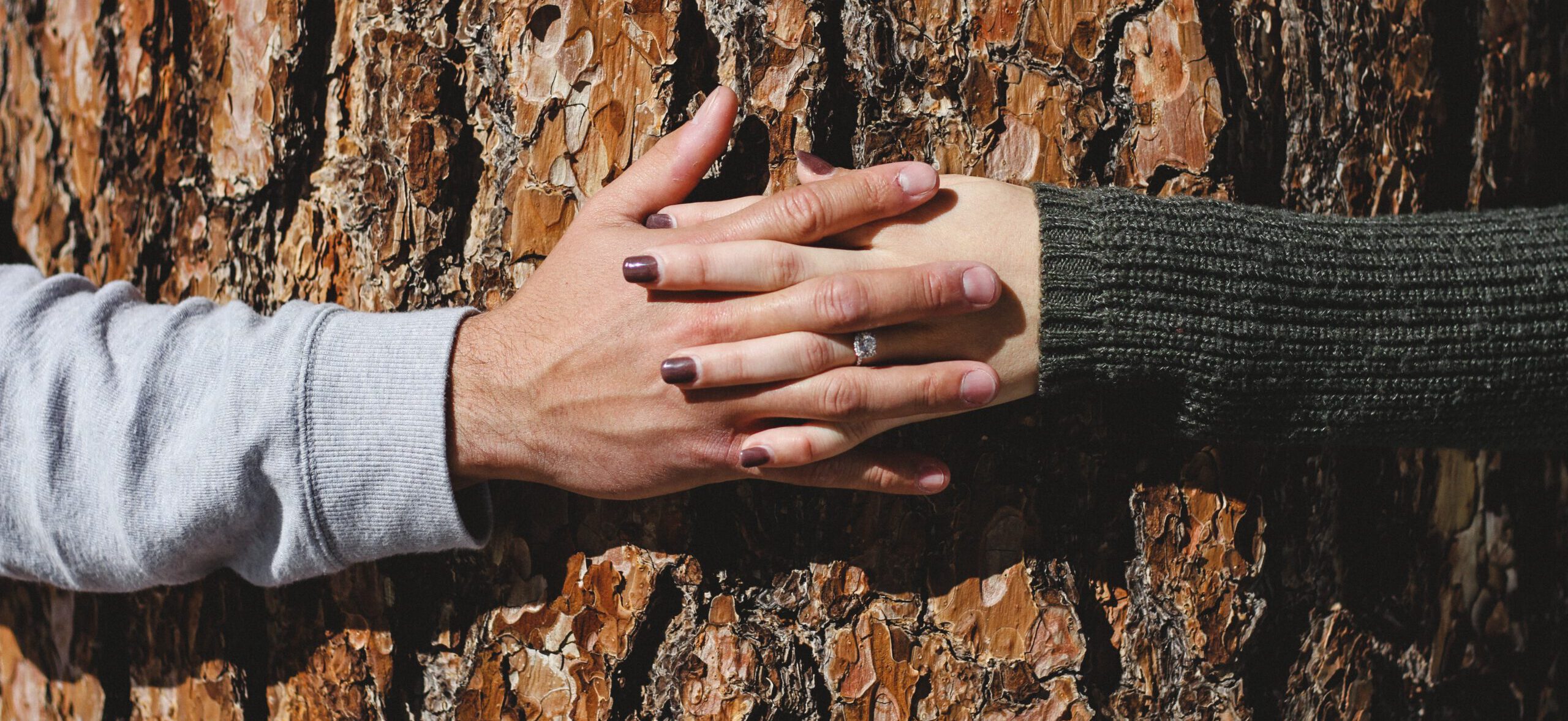 Date
Feb 20 2021
Expired!
Recording 1-day ImmunSymbiosis (2021) – english
For patients, affected persons, therapists and interested parties
including download of the documents and 4 weeks access to the records
Seminar volume
approx. 8 hours
Registration
Registration possible at any time.
Access to the videos and link to documents will be sent via email afterwards.
For questions and registration please contact Pamela Lecher:
Either by email: info@sophiamatrix.de
or by phone:  49 (0) 8341 966 4100
All ImmunSymbiosis courses are tax-exempt as educational services according to § 4 No. 21. a) bb) UStG!
Topics
Introduction to ImmunSymbiosis
a 180° turn in the definition of microbes, infection, immunity, antibodies and immune system
the special role of symbiosis with streptococci, staphylococci and mycobacteria
the role of chronic inflammation in chronic diseases of our time
lack of microbial inputs as the root cause of chronic diseases
neuroinflammation and cancer from the point of view of ImmunSymbiosis
why have we lost symbiosis with microbes and how can we restore it?
brief insights into mold and hepatitis
treatment strategies for everyday life and therapeutic practice
frequency chords and their special role in modulating the immune system
Fine print
ImmunSymbiosis is a complex model for the development of chronic diseases and solutions. A testing method such as kinesiology to apply the ImmunSymbiosis strategies is beneficial, but not mandatory.
The contents of this course can be integrated into any therapeutic practice or serve as self-help for patients and interested persons. No special prior knowledge is required.
The protocols for our case studies from the SophiaHealth practice are often based on the SophiaViva remedies, which were developed there specifically for the treatment of these patients based on the research there.
In the seminar, the mode of action as well as the production, composition and scientific background of the remedies used are explained transparently.
Thus, the principle of ImmunSymbiosis can of course also be integrated into a treatment independently of SophiaViva with other remedies.
This course does NOT teach any content from the curriculum of methods according to Dr. Klinghardt (ART Autonomous Response Test, PK Psycho-Kinesiology, MFT Mental Field Techniques), unless they are already mentioned in the book "ImmunSymbiosis".
Courses for MatrixTechnique and ImmunSymbiosis are conducted by SophiaMatrix® UG (haftungsbeschränkt). For questions regarding training in the methods ART, PK and MFT according to Dr. Klinghardt please contact the INK Institute für Neurobiology according to Dr. Klinghardt.
These INK courses are NOT a prerequisite for ImmunSymbiosis or MatrixTechnique seminars.