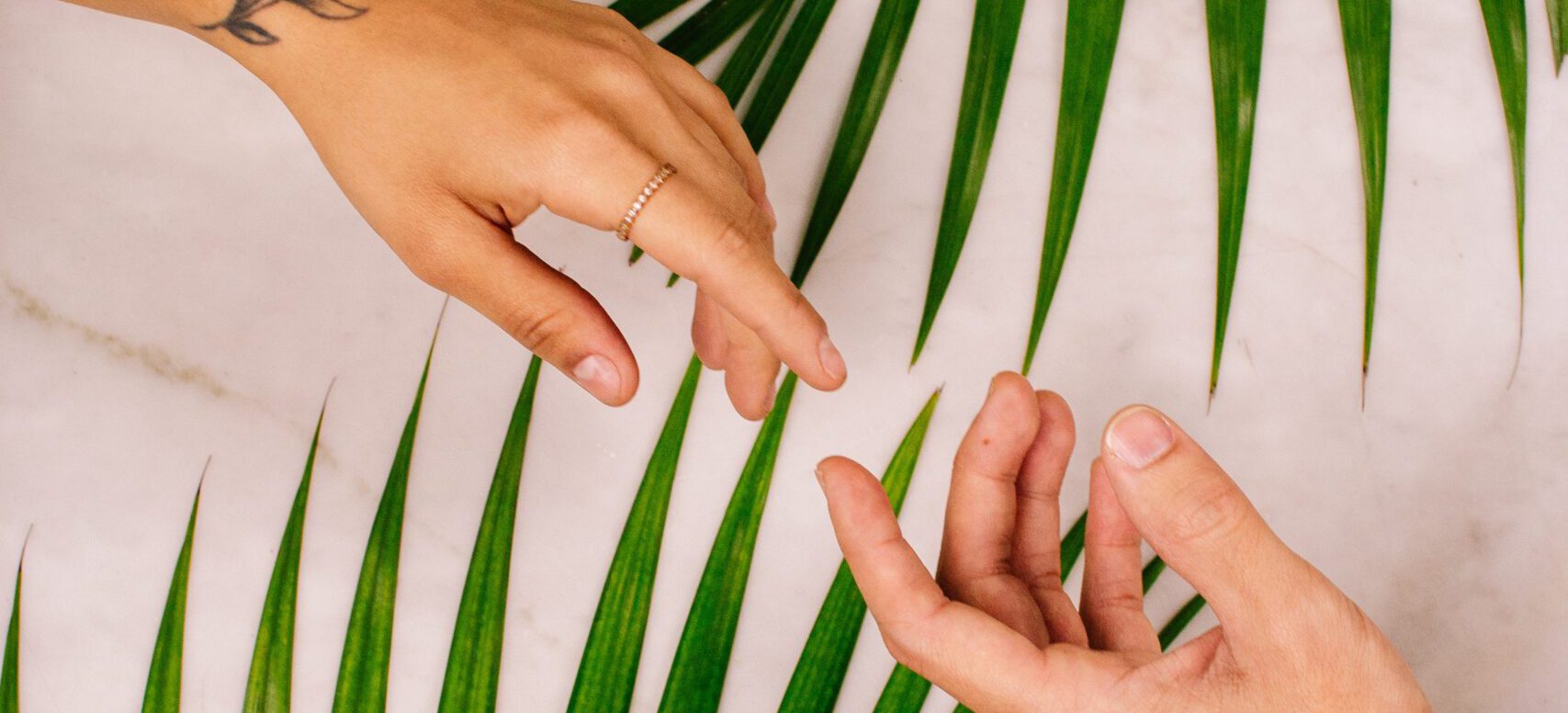 Date
Mar 12 2021
Expired!
Recording Theme day 1 (2021) – german
Seminar language: German
For patients, affected persons, therapists and interested parties
incl. access to the recordings of the day (approx. 6 hours) for 4 weeks.
incl. link to download the shown powerpoint
Seminar volume
approx. 20 hours
Registration
Registration possible at any time.
Access to the videos and link to Powerpoints will be sent via email afterwards.
For questions and registration please contact Pamela Lecher:
Either by email: info@sophiamatrix.de
or by phone:  49 (0) 8341 966 4100
All ImmunSymbiosis courses are tax-exempt as educational services according to § 4 No. 21. a) bb) UStG!
Topics
The term "immunity" in the sense of ImmunSymbiosis. If it is not about fighting germs, but integration of germs in the sense of symbiosis and further development, we have to redefine the term "immunity" – just like the term "antibodies". Is immunity by vaccination the same as integration of a germ by direct contact? Why do some people get sick on contact and others don't? Exciting studies on corona virus and patient microbiome. When does the cytokine storm occur?
Immunity and antibodies from the point of view of ImmunSymbiosis
Antibodies are regulators for us not against germs
natural immunity means successful integration
Immunity by vaccination prevents integration
Bacteria, their toxins and tumor prophylaxis
Viruses and tumor prophylaxis
Autoimmunity in the Light of ImmunSymbiosis
Vitiligo (white spot disease) – example of autoimmunity?  Interrelationships, causes, treatment and exciting case studies.
Uric acid in a new light. Uric acid, known mainly as a trigger of gout, is one of the most important protective substances for nerve cells. In animal studies, a high uric acid level protects against multiple sclerosis. Parkinson's disease improves with high uric acid. Explanations, background information, studies, patient examples and the use of the frequency chord "uric acid | MSU".
Motor neuron diseases (atypical or ALS) and tetanus toxin. Interesting correlations and studies.