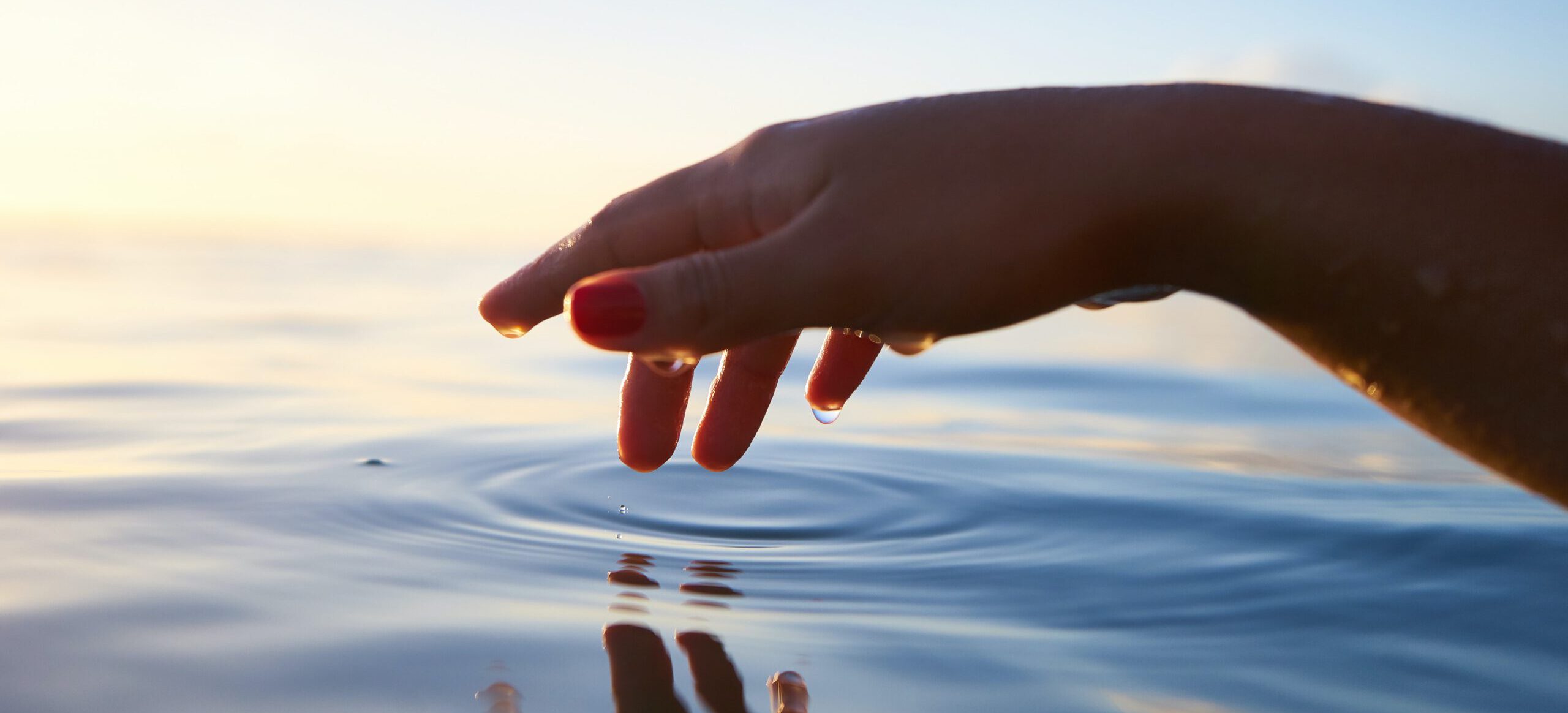 Date
Nov 10 - 12 2023
Expired!
MatrixTechnique© Training (6 Days) Nov. 2023 – german
Contents of the courses MatrixTechnique© 1&2 (formerly SophiaMatrix® Seminars)
Composition
The MatrixTechnique© training consists of
3 days of online theory in the form of recordings (free time management at home)

incl. script and download additional of the documents
the recordings are online
the accesses are sent immediately and are accessible until 4 weeks after the presence date

3 days of practical application

incl. drinks, snacks, lunch Saturday and Sunday
The date of this event
Admission requirements
none
Registration*
Registration possible at any time.
Access to the videos and link to Powerpoints will be sent via email afterwards.
For questions and registration please contact Pamela Lecher:
Either by email: info@sophiamatrix.de
or by phone:  49 (0) 8341 966 4100
Invoicing will be done after registration. After receipt of payment, the scripts will be sent by post and access to the recordings and downloads will be set up. Recordings are available until 4 weeks after the practice days.
All MatrixTechnique© courses are tax-exempt as educational services according to § 4 No. 21. a) bb) UStG!
Topics
Theory topics
General information
Contraindications
General information about manual therapeutic work
Typical course of treatment
Accompanying order therapy
Scar treatment
Theory of MatrixTechnique©
Smart Vagus / Polyvagal theory
Connective tissue
Lymphatic system / Lymphatic congestion
Interoception
Fascia Anatomy
Myofascial chains
Fascial Diseases
Fascial Health / Fascia Gymnastics
The Fourth Phase of Water according to Prof. Pollack, Biophotons
Mental traumas in the connective tissue, soul fasciae
Combination with systhetic & trauma therapies
Practice
Deep connective tissue massage techniques MatrixTechnique© to activate lymph, connective tissue and fascia for visceral space, radix edema, back, scar treatment, neck, head, arms, shoulders and legs, as well as treatment along fascial pathways.
*Please note that your email address will be shared with SproutVideo LLC to unlock the recordings. This is a technically necessary measure. More information can be found in our privacy policy.
Hourly Schedule
Friday 10.11.
Saturday 11.11.
Sunday 12.11.